SprayWash is a new and revolutionary product for cleaning and disinfection of commercial kitchens. SprayWash is the most complete, effective and simple system available!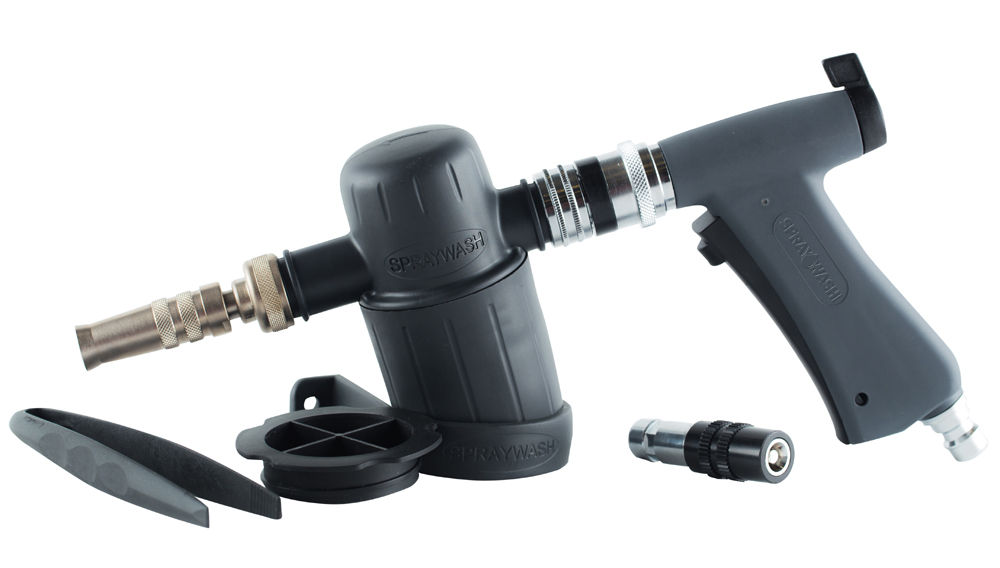 Click here to add your own text
Click here to add your own text
SprayWash benefits in commercial kitchens
The most simple system in the market
Will save you time each day
Easy and safe to work with
Colour coded concept
Makes daily cleaning easier
Using tablets – not liquids
Cleaning and disinfection tablets for all needs
Cleaning tablets with or without perfume
One complete concept for all needs
Automatic dispensing – no mixing
Works with normal water pressure
Better economy in many aspects
Lower shipping costs
SprayWash in 3 easy steps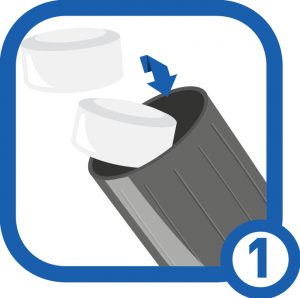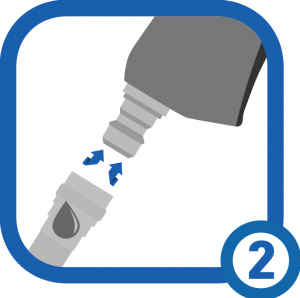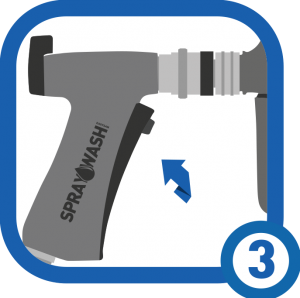 Click here to add your own text
Cleaning commercial kitchens with SprayWash
Daily cleaning and hygiene control is very important in any Commercial kitchen. It is critical that all surfaces are cleaned and disinfected in order to eliminate bacteria and viruses.
With SprayWash you can clean commercial kitchens, storage rooms, cold- and freezing rooms and equipment.
Use our CleaningTab 9 or CleaningTab 12 depending on need for daily or heavy cleaning. CleaningTab 7 is the best tablet if you have machines and equipment in weak metals. If you need to remove limescale our CleaningTab 1 is the right choice.
To improve the hygienic standard, and remove bacteria, virus and fungus, you can disinfect with ChlorTab and DesTab – our disinfection tablets.
SprayWash only needs a short contact time and is very easy to use. The system will help you achieve very good hygiene results. SprayWash is specific tested and approved in most countries for use in facilities with food handling.
Click he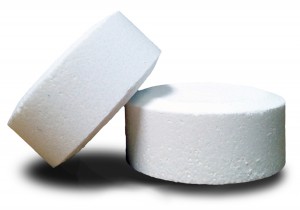 re to add your own text
What is SprayWash?
SprayWash is a very simple cleaning system for professional use. Inside the SprayWash you place 1 or 2 SprayWash tablets. We have different tablets for different needs. Connect to a water hose with normal water pressure.
When adding water via the hose the system will automatically mix and spray the right concentration out on the surface.
SprayWash can be used in any facility for any cleaning and disinfection need. SprayWash is produced in high quality and is designed for professional use.
All SprayWash tablets are developed, tested and approved for use only in the SprayWash system.
Click here to add your own text
Use these tablets in kitchens






Click here to add your own text
CleaningTab 1 – descaling
CleaningTab 7 – cleaning of machines and equipment
CleaningTab 9 – daily and heavy cleaning
CleaningTab 12 – heavy cleaning
ChlorTab – chlorine disinfection and cleaning
DesTab – active oxygen disinfection and cleaning
Click here to add your own text